2 tags
2 tags
'If you are losing faith in human nature, go out... →
No comment needed.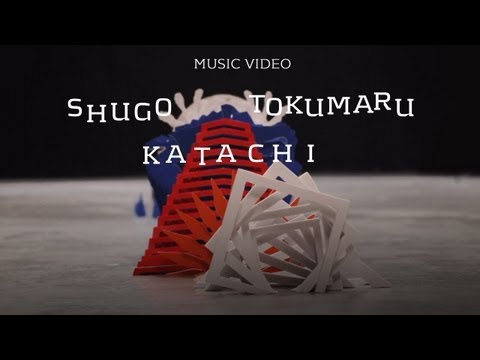 Home
Can. Not. Wait to be home. All that stands between me and a flight across the Atlantic is 3 exams and 5 days.
Man visits every country in the world →
Wish I could do what he's done!
Wellcome Collection, London.
I stumbled upon the Wellcome Collection museum in London yesterday. It featured art, artifacts, and information regarding medicine in different cultures at different times. Probably the most interesting museum I've ever been to!
4 tags
Truth →
2 tags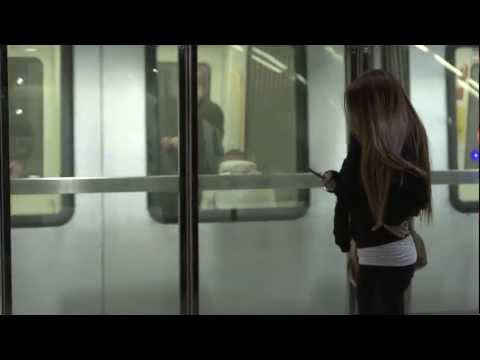 "Thanks to the redundancy of language, yxx cxn xndxrstxnd whxt x xm wrxtxng xvxn..."
– Steven Pinker. (via glittershake)
8 tags
When I try to apply for my Visa
thetimeistudiedabroad: l Truth.
8 tags
Stephen Wilkes Photography - Day & Night →
1 tag
1 tag
Whoo Hoo
New running shoes should come in the mail tomorrow. Can't wait to break them in!
2 tags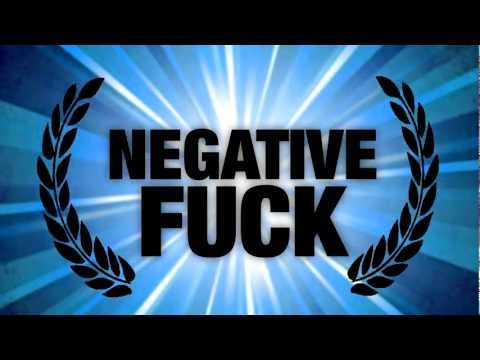 7 tags
10 tags
Finally!
Finally booked my flight to Europe! SMF (Sacramento) > JFK (New York) > LHR (London) !!!
2 tags
That moment...
That kinda sad moment when SNL is over and they start playing that bittersweet jazz music.
3 tags
Is this real life?!
Sofia Vergara is hosting Saturday Night Live on April 7th!
1 tag
Yesterday I ran far…so far that I got lost and had to have my dad come pick me up. True story
2 tags
2 tags
11 tags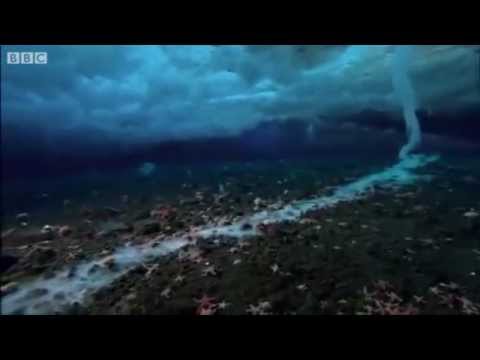 8 tags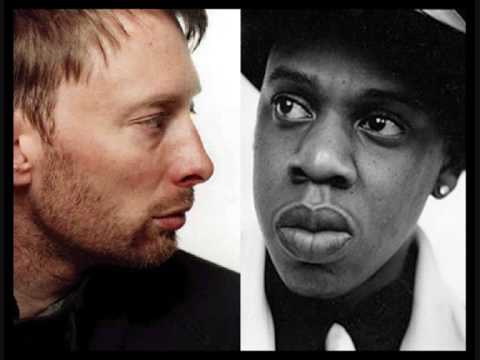 Watch
Wiggle Wiggle Wiggle Wiggle Wiggle thedailywhat: In Case You Missed It of the Day: Bruce Springsteen and Jimmy Fallon (as Neil Young) close out Springsteen Week on Late Night with a cover of LMFAO's "Sexy And I Know It." [lnwjf.]
8 tags
4 tags
4 tags